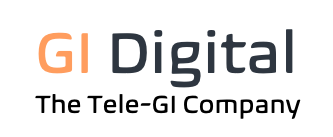 Tele-GI
Tele-Gastroenterology means diseases of the digestive tract can be assessed, diagnosed, or monitored with a minimally-invasive device at the most comfortable place for the patient and the most effective place for the experts: Capsule Endoscopy
Our team of global experts enable providers to deliver a minimally invasive diagnosis for approved gastrointestinal indications.
Local practitioners from those providers or our partners deliver patient services. Remote certified readers managed by GI Digital analyse capsule videos.
Our proprietary IT continuously improves quality and efficiency.
We design, build, and/or operate Tele-GI for providers and their patients.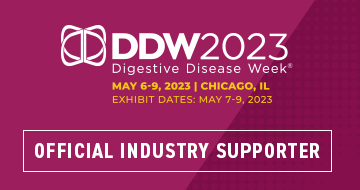 Thanks for meeting us to see Tele-GI in action at the 2023 Digestive Disease Week in Chicago. Read more…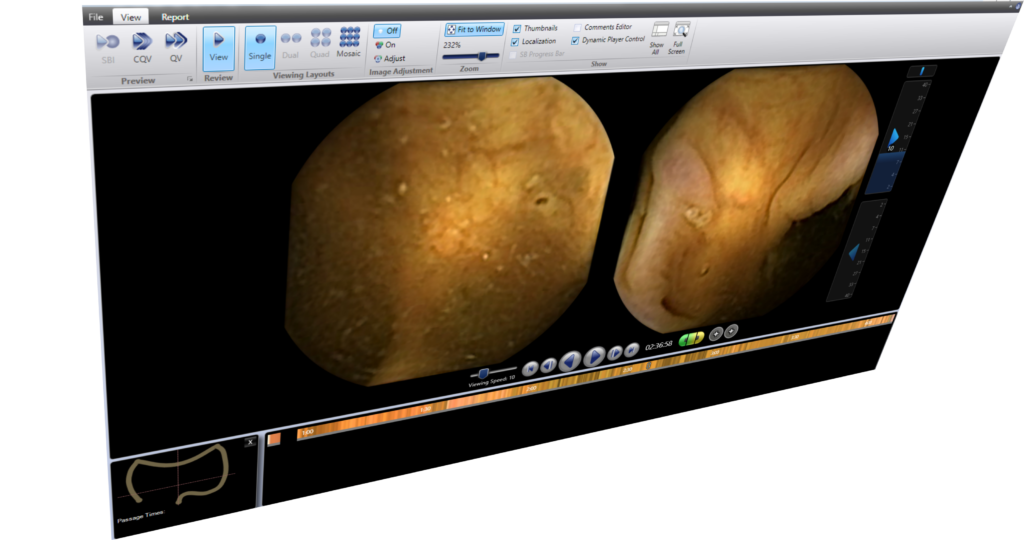 By making GI diagnostics accessible everywhere at GI Digital we are on the mission to eradicate colorectal cancer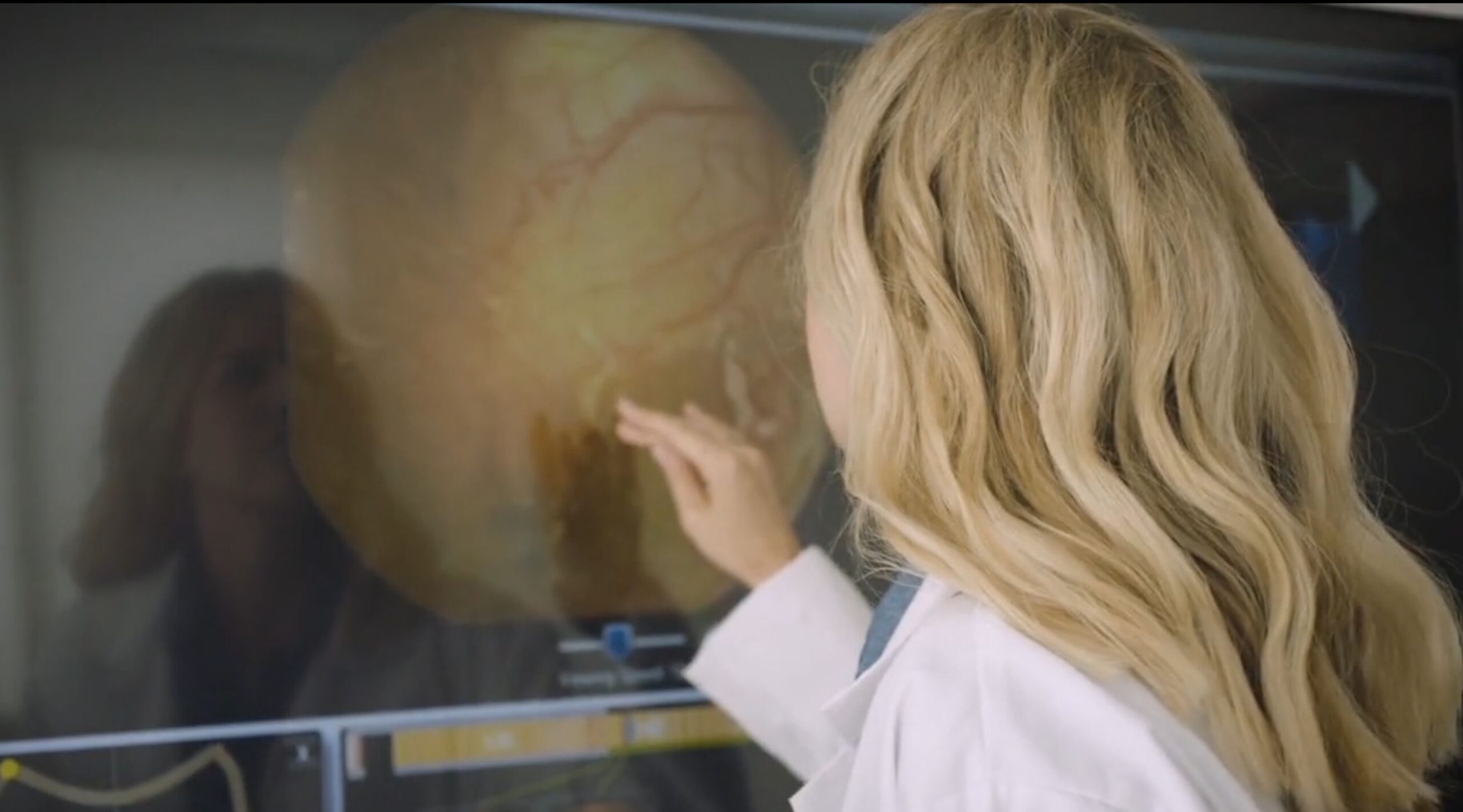 Capsule Video Reading
Small bowel, colon and pan-intestinal analysis of any capsule endoscopic video in highest quality by certified experts that GI Digital identifies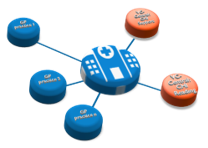 Tele-Endoscopy Service
End-to-end services enabling GI diagnostics using video capsule endoscopy at a clinic or within the patient's community – even in most remote places from New York to Thailand, Los Angeles to Hawaii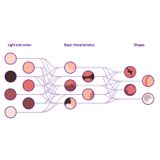 IT & AI Development
Research into latest Artificial Intelligence solutions and development of modern IT to create trustworthy, high-quality, and cost effective systems that support the human experts
Tele-GI SmartBox™ Home
Delivering capsule endoscopy in the comfort of a patient's home
Honest Reviews
Capsule Endoscopy is not just a device, it is a whole service transformation.

Digital Health Leader
They found small polyps I would have not seen during a colonoscopy.

GI surgeon