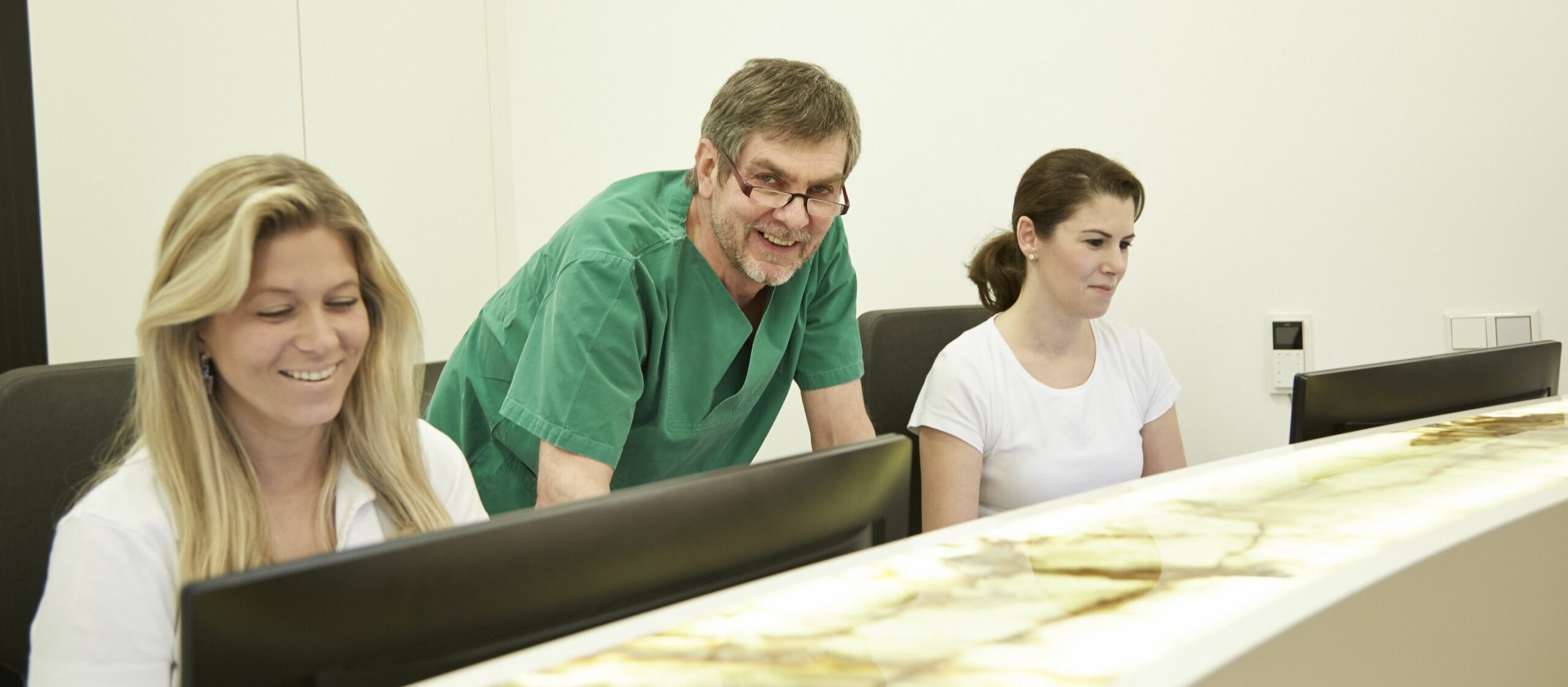 Services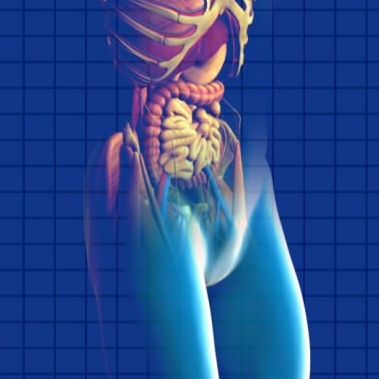 Capsule Video Reading
Small bowel, colon and pan-intestinal analysis of any capsule endoscopic video in highest quality by certified experts identified and managed by GI Digital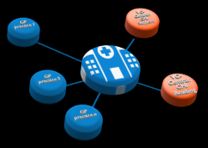 Tele-Endoscopy Service
End-to-end services enabling GI diagnostics using video capsule endoscopy at a clinic or within the patient's community – even in most remote places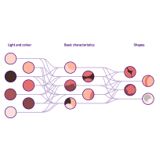 IT & AI Development
Research into latest Artificial Intelligence solutions and development of modern IT to create trustworthy, high-quality, and cost effective systems that support the human experts
Service Components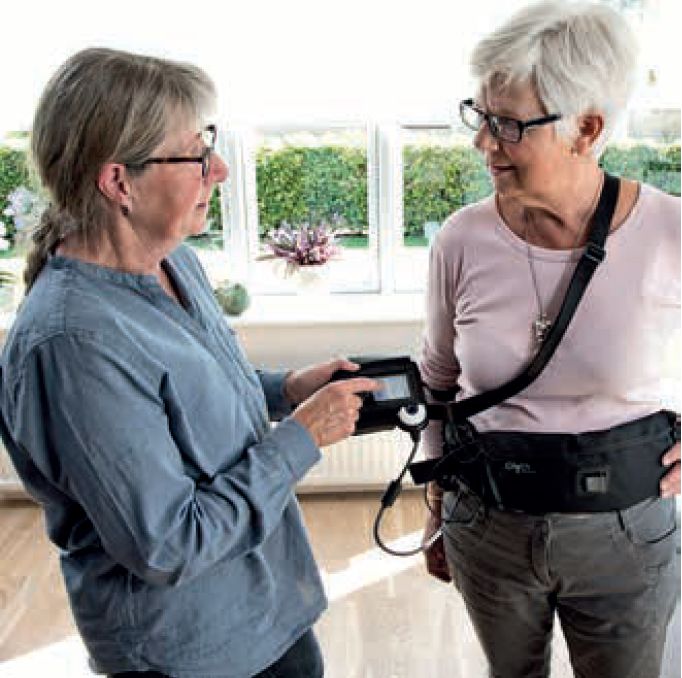 Patient Management
We ensure your patients are comprehensively informed and optimally prepped. Especially for colon capsule investigations, careful patient management is crucial.
You or our partners will then be able to deliver the best possible capsule procedure. That can be in primary care, in the community, clinic, or even the patient's home.
After completion, all recorded data is being securely transmitted for analysis.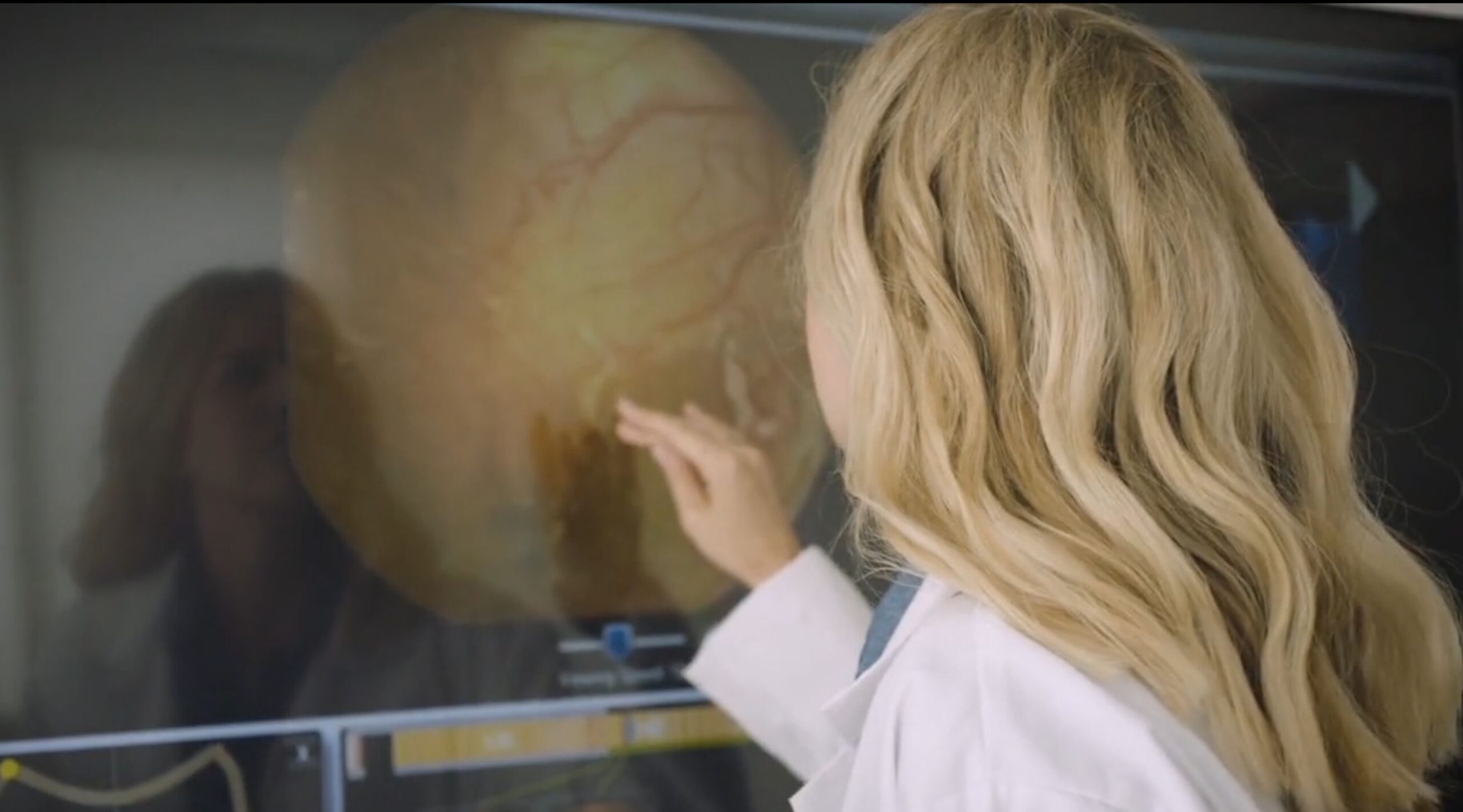 Pre-Reading
A team of expert nurse readers conducts a full baseline analysis of the video: Ensure everything is found and nothing got missed.
The documentation of pathology, landmarks, bowel prep and other relevant information is then handed over to the licensed doctor for fast, efficient and high-quality validation.
As Artificial Intelligence increases in accuracy, it will first be used to further improve on the pre-reading. That ensures the most diligent introduction of that new and exciting technology into the diagnostic pathway.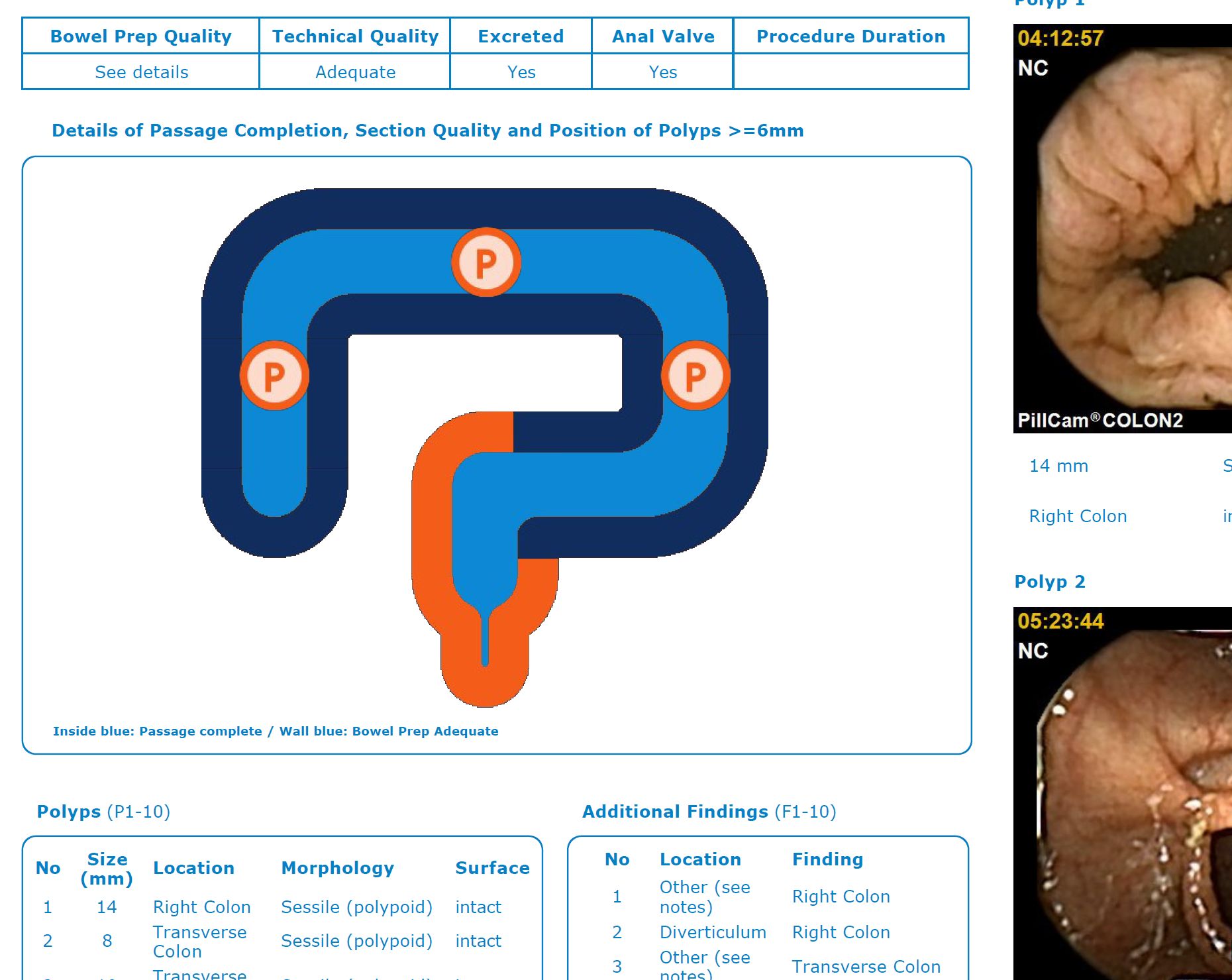 Validation
With a baseline analysis at hand, doctors are able to rapidly create a final report. As they are able to focus on what is most relevant, they ensure highest quality reporting.
All reports are created in the format most applicable to the recipient: As a highly readable PDF, live on a secure webpage or directly transmitted into another reporting system. In addition, anonymized, structured data can be provided for use in research or for administrative purposes.
Honest Reviews
We can bring hospital care into the communities that find it difficult to access otherwise.

Nurse
If they do it, I can trust the results

Medtech Executive